Design Build
Nanaimo and Surrounding Areas
At Mount Benson Mechanical, we provide the design build services you need.
Mount Benson Mechanical provides the expertise and guidance needed for you and your team to make informed decisions on on every step of your project, from initial design, all the way through to tenants taking occupancy of the completed building. 
Whether it's consulting with local officials, subcontractors and members of your staff, the team at Mount Benson Mechanical will ensure the project meets or exceeds your expectations.
Tim Cessford and Chris Konefall, our design build specialists, will be delighted to answer any questions you have and provide a quote for your project. Contact us today for more information.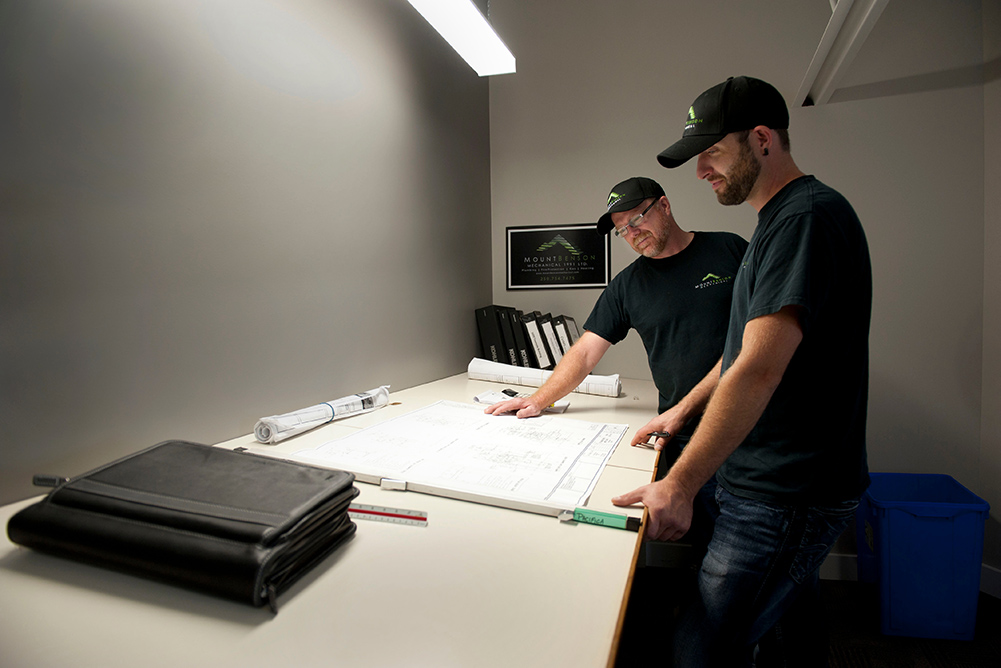 We look forward to working on your next project
Contact Mount Benson Mechanical Today